megtron4-pcb
Megtron4 PCB. High Speed materials PCB boards. Megtron 4 core, megtron 6 core, and megtron 7 core PCB boards. more cheaper price . and higher quality. PCB made in China.
Lead-free Compatible. High Speed, Low Loss Multi-layer Materials.
MEGTRON 4/4S is designed for Low Dk and High Tg applications, specifically for network equipment, server, routers and measuring instruments. The main attributes of MEGTRON 4/4S are: low dielectric constant and dielectric dissipation factor (Dk = 3.8 and Df = .005 @ 1GHz), Lead-Free soldering RoHS compliant, and High Heat Resistance.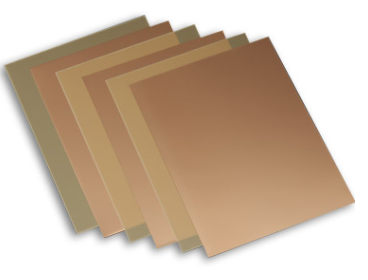 PART NUMBERS:
R-5725 / R-5725S Laminate
R-5620 / R-5620S Prepreg
FEATURES:
Low Dk = 3.8, Low Df = 0.005 (@ 1GHz)
Low transmission loss of less than 50% of conventional FR-4
Excellent through hole reliability 10 times better than our conventional high Tg FR-4 (T/C)
Lead-free, ROHS-compliant soldering
High heat resistance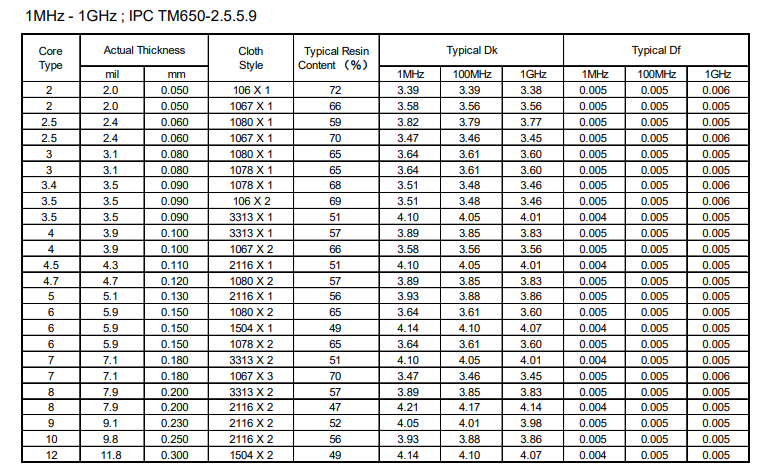 Our pcb company has made pcb over 15 years. and we have many kinds especial High Speed core PCB materials.
If you have any questions, please feel free to contact us with info@alcantapcb.com , we will be happy to help you.