megtron7-base-pcb
megtron7 base pcb. The PCB made with megtron 7 pcb, megtron4 base, and megtron 6 base. we also call them M7,M4 or M6 core pcb boards.
Our pcb company has made pcb over 15 years. and we have many kinds especial High Speed core PCB materials.
E.G: Megtron 7 pcb, Megtron6 pcb, Megtron 4 pcb.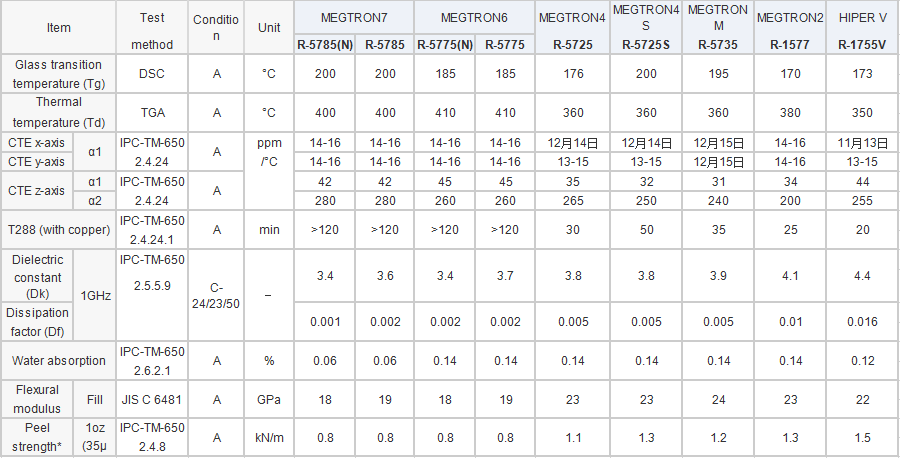 Panasonic has developed MEGTRON 7, a multi-layer circuit board material with the industry's lowest transmission loss. The material could be used to improve the signal processing performance in high-end servers, routers and other communications equipment. Circuit board materials require increased capacity and transmission speed, as well as a greater number of layers.

Panasonic's multi-layer circuit board material is featuring very low transmission loss — the attenuation of an electrical signal flowing through a circuit caused by conversion of the signal into heat due to the transmission distance or resistance in the circuit. This contributes to a further increase in capacity and transmission speed.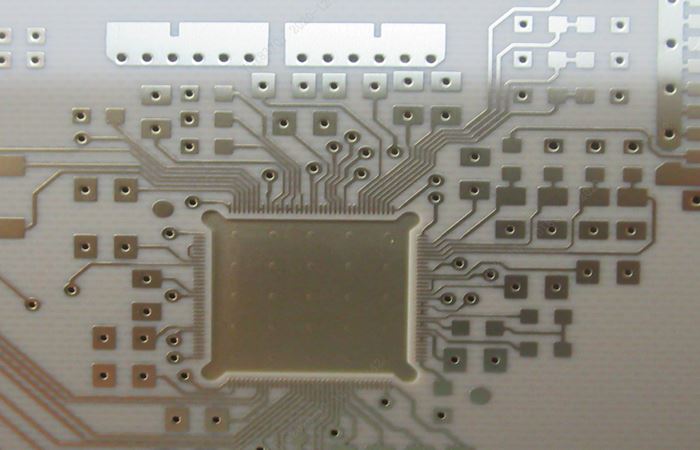 We have many kinds Megtron 7 core thickness materials. If you have any questions, please feel free to contact us with info@alcantapcb.com , we will be happy to help you.