build-up-structure-fc-bga/organic-package
Unlocking the potential of advanced multilayer substrates, Build-up Structure FC-BGA substrates/ABF Substrates/Organic Package. Supplier leads the industry as a premier manufacturer. With expertise spanning from 4-layer to 14-layer designs, our commitment to excellence is evident in our smallest gap ABF substrates. Employing the SAP technology, we harness the power of ABF base materials to deliver unparalleled quality.
We are FC-BGA Substrates/ABF Substrates Supplier, we specialize in producing high-density interconnect (HDI) substrates, ranging from 4 to 14 layers. These substrates boast a remarkable gap and trace width of 12um/12um, ensuring precision and reliability that surpasses industry standards. Our comprehensive range of ABF materials offers versatility, and our experienced engineers are readily available to address any inquiries you may have.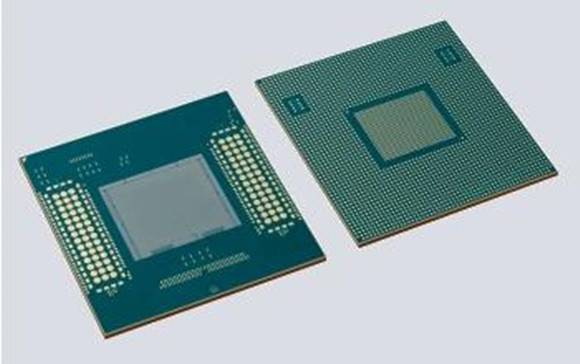 What sets ABF Substrates Supplier apart from other manufacturers? Firstly, our unwavering dedication to quality distinguishes us from the competition. Utilizing only the finest materials and employing state-of-the-art production techniques, we guarantee that our Build-up Structure FC-BGA/Organic Package,ABF substrates meet and exceed the highest industry standards. Each substrate is meticulously crafted to exact specifications, leaving no room for compromise.
Moreover, our customer-centric approach sets us apart. Our seasoned professionals are committed to providing exceptional support throughout the entire customer journey, from initial consultation to final delivery. Recognizing the value of time in the fast-paced electronics manufacturing landscape, we strive to ensure prompt delivery, meeting both deadlines and budgets.
Yet, our true differentiator lies in our relentless pursuit of innovation. We continuously explore novel production techniques and materials to remain at the forefront of the industry, offering our customers the latest advancements in ABF substrates. Whether you require a tailored solution or a standard product, our expertise and experience allow us to deliver the finest Flip Chip BGA (FCBGA) substrates/ABF substrates to suit your unique requirements.
To learn more about our wide range of products and services, or to place an order for ABF substrates, please do not hesitate to contact us at info@alcantapcb.com. At ABF Substrates Supplier, we epitomize the perfect blend of exceptional quality, unparalleled customer service, and groundbreaking innovation. Experience the pinnacle of ABF technology with us, and together, let's propel your electronics manufacturing to new heights.