smallest-clearance-pcb
Smallest Clearance PCB fabrication. The smallest clearance(Spacing) between Pads to Pads are 1.5mil(38um),2.0mil(50um), 2.4mil(60um), 3mil(76um). we have made many Smallest gap printed circuit board. We are the Minimum clearance printed circuit manufacturer.
Many Standard printed circuit board. the PC Board trace spacing and Pads spacing will be more bigger than 4mil. most of them are 6mil clearance, or 8mil to 12 mil (gap)spacing. these are standard circuit boards. But in some especial electronic products. The design space is getting smaller and smaller. you have to design the clearance more and more smaller. Save the space and Improve product efficiency. In Alcanta company. we have made 2 layer smallest gap circuit, 4 layer smallest spacing circuit, 6 layer smallest clearance circuit, 8 layer smallest gap circuit, and 10 to 40 layer smallest clearance boards. they are high quality, we have many kinds circuit core materials. you can choose what materials you need. When the PCB finished. All of them will be passed the Elec Testing. So. The quality of our PCB are very stable. No open circuit and No short circuit. they are perfect!
the smallest clearance printed circuit board manufacturer in China. From 4 layer to 40 layer printed circuit. we can make the PC Boards with Buried and Blind Vias, Impedance Control tolerance is +/-5%, Hybrids & Mixed Dielectrics(many kinds core materials), Backdrilling ways, Cavity Boards. the minimum pad clearance/the smallest gap are 1.5mil. Most of our customer have used 50um(2mil) line to line spacing,or 60um pad to pad clearance printed circuit products. the finished PCB gap tolerance are +/-10um. Yes. we need the tolerance. please DO not worry. We will control all the data within the tolerance. Befor you send us the orders. we will check all the production requirement.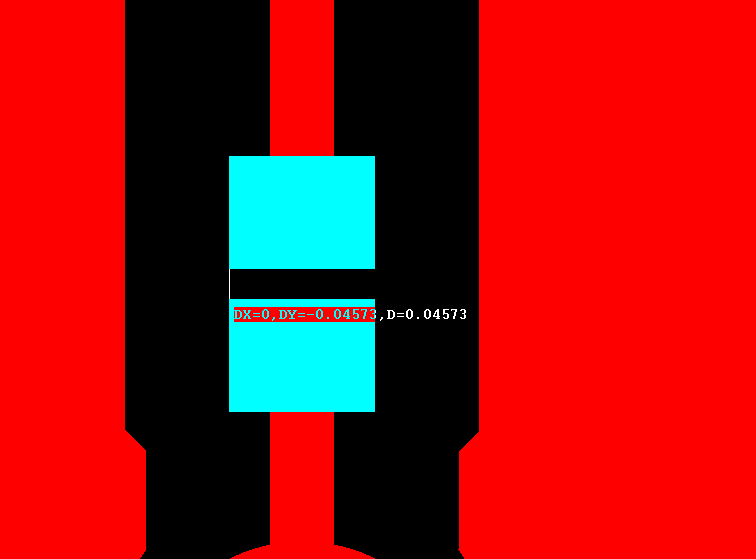 The Smallset through-hole(Via hole) are 4mil(0.1mm). the through-hole will drill by the laser ways. we suggest you to design the via size more bigger. 0.25mm to 0.4mm will be good. the big through-hole cost will be more cheaper than 4mil(0.1mm) laser drilling. any design questions. you can check with our engineer.
About the MOQ request. we have no any MOQ request. you can order 1 unit to 5 units. 10 pcs to 50 pcs. or 100 units to 10k units. By the way. some times. the 1 pcs price and 10 pcs price are same.
If you have any questions, please feel free to contact us with info@alcantapcb.com , we will be happy to help you.