abf-substrates-supplier
ABF Substrates Supplier . Smallest gap ABF Substrates  manufacturer from 4 layer to 14 layers.  when we use  the  Sap  technology.  we need to choose  the ABF base  materials to produce the  substrates.  we can produce  10 layer o to 14 layer HDI substrates.  the substrates  gap and  trace are 15um /15um .  About the ABF materials types. if you have any questions. please send  email  and check with our engineer.   If you're searching for a reliable ABF substrates manufacturer, Alcanta PCB has got you covered. We specialize in producing high-quality ABF substrates using advanced MSAP and SAP production technology. Our process ensures that our ABF substrates are of the highest quality, with a level of precision and reliability that is unmatched in the industry.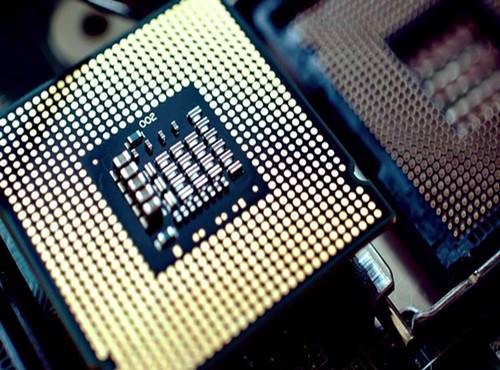 But why should you choose Alcanta PCB over other ABF substrates manufacturers?
For starters, we have a reputation for quality that is second to none. We use only the highest quality materials and employ the most advanced production techniques to ensure that our ABF substrates meet the strictest industry standards and exceed our customers' expectations. Our state-of-the-art production process ensures that every substrate is made to the exact specifications and tolerances required.
In addition to our quality commitment, we are also dedicated to providing exceptional customer service. Our team of experienced professionals is committed to providing personalized support to each and every one of our clients, from initial consultation to final delivery. We understand that time is money in the fast-paced world of electronics manufacturing, which is why we work tirelessly to ensure that our clients receive the products they need on time and on budget.
What really sets us apart, however, is our commitment to innovation. We are constantly exploring new production techniques and materials to stay ahead of the curve and provide our customers with the latest and most advanced ABF substrates on the market. Whether you need a custom solution or a standard product, we have the expertise and experience to deliver the best ABF substrates for your unique needs.
To learn more about our products and services, or to place an order for ABF substrates, please contact us at info@alcantapcb.com or +86 (0)755-8524-1496. If you're looking for the best ABF substrates manufacturer in the industry, look no further than Alcanta PCB. Our commitment to quality, customer service, and innovation sets us apart from the competition, and we are dedicated to helping our clients take their electronics manufacturing to the next level.