bt-materials-pcb
bt-materials-pcb. we have produced boards with BT material. This material has different thicknesses. Like: 0.1mm. 0.15mm.0.2mm.0.25mm.0.3mm to 1.6mm. We produce the BT PCB with High quality and fast lead time. BT resin materials have excellent mechanical, thermal, and electrical properties.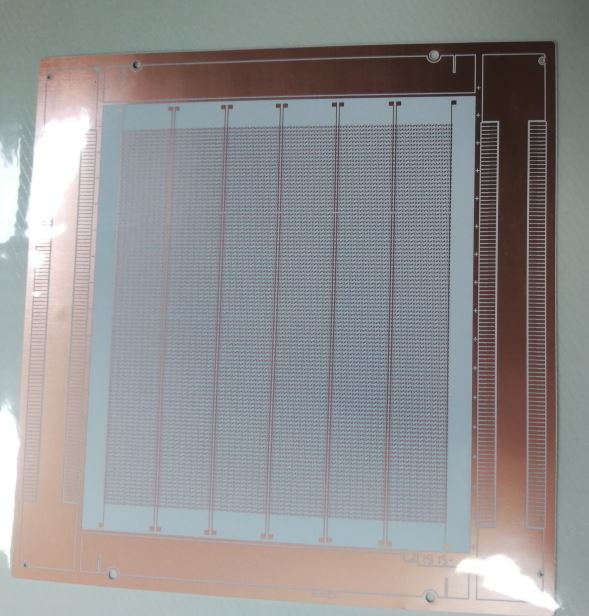 BT resin's low cost, high thermal resistance, and superior electrical properties raised the standard from ceramic substrates for high-performance semiconductors.
the laminated sheet used for the PCBs of high-performance chips was mostly high-cost ceramic. BT resin offered an alternative that exhibited thermal and electrical properties on par with ceramic but at a lower cost. The chip manufacturing industry took notice, and in 1985 BT resin became the first resin laminate material used for chip packaging. Then in the 1990s it rapidly gained acceptance in Japan and worldwide when the industry recognized that in addition to the cost savings, BT resin also simplified the chip fabrication process. BT resin is currently the preeminent laminate material for chip packaging around the world.
Please send us your pcb gerber files. and the pcb Stackup info. let's have a quote. Our email: info@alcantapcb.com