mw400-pcb
MW400 PCB Fabrication. METEORWAVE 4000 PCB Manufacturer. Ultra Low Loss, Very High Reliability PCB Material.Laminate Part Number: Meteorwave 4000 L. Prepreg Part Number: Meteorwave 4000 P. We produce products with zero defects. the PCB quality are perfect!
The Nelco Meteorwave family of materials offer very advanced electrical performance and very high reliability. They are intended for use in next generation core routers, high speed switches, supercomputers and applications where low signal attenuation, high reliability and high data transfer rates are critical. Meteorwave products are designed to facilitate high temperature lead-free assemblies and high layer count printed circuit board designs that require high reliability, CAF resistance and low Z-axis expansion.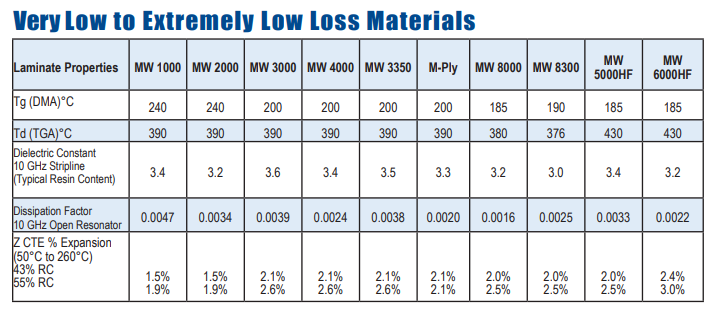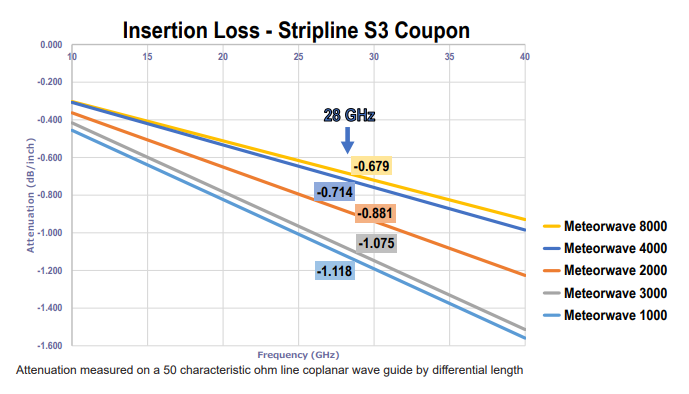 Tg °C (DMA) 200°C
Features:
Lead-Free Assembly Compatible
RoHS Compliant
CAF Resistant
Dielectric Constant: 3.5 @ 10 GHz
Dissipation Factor: 0.0028 @ 10 GHz
We have used many the Nelco series base material. they are:N4100(Series) / N4000(Series) / N4103(Series) / N4203(Series) / N4105(Series) / N4805(Series) / N7000(Series) / N9000(Series) / N4350 / N4380 / NP-140(Series) / NY9217 / NH9300 / NX9300 / N9350-13RF / N9320-13RF / MW4000 / MW3000 / MW2000 / MW1000 / N4000-13/EP/SI / N4800-20/SI. Sometimes some types of material are used up. please do not worry. we will buy them in a short lead time. we have used the Nelco series materials to produce Perfect quality PCB boards. the quality are zero defects. you will like the quality.
If you have any questions, please feel free to contact us with info@alcantapcb.com , we will be happy to help you.