ro4000-pcb
RO4000 PCB Fabrication. RO4000® Series PCB Supplier. High Frequency Circuit Materials PCBs. Rogers RO4000 hydrocarbon ceramic laminates and prepregs are the industry leader. Used in microwave and millimeter wave frequencies, this low loss material offers easier use in circuit fabrication and streamlined properties over traditional PTFE materials.
Benefits
Compatible with FR-4 fabrication processes
Well controlled dielectric constants (Dk)
Above-average thermal conductivity (.6-.8)
Thermally robust – lead free soldering compatibility
Low Z-axis CTE for reliable plated through-hole quality
Optimized cost and RF/ microwave performance
Wide range of DK available (2.55-6.15)
UL 94 V-0 flame retardant versions available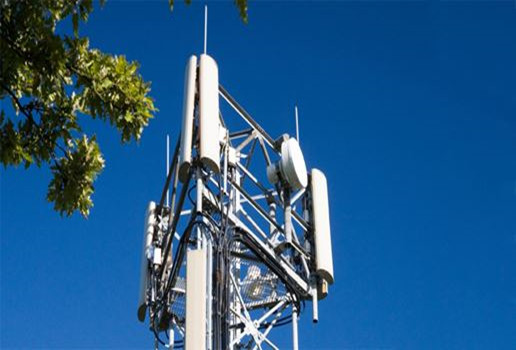 RO4000 LoPro laminates use a proprietary Rogers' technology that allows reverse treated foil to bond to standard RO4000 dielectric. This results in a laminate with low conductor loss for improved insertion loss and signal integrity while maintaining the other desirable attributes of the standard RO4000 laminate system. RO4000 hydrocarbon ceramic laminates are designed to offer superior high frequency performance and low cost circuit fabrication. The result is a low loss material which can be fabricated using standard epoxy/glass (FR-4) processes and do not require specialized via preparation such as sodium etch for lower manufacturing cost.
Features
Low insertion loss versions of RO4003C™, RO4350B™ and RO4835™ laminates
Multi-layer board (MLB) capability
CAF resistant
Benefits
Lower insertion loss allows for higher operating frequency designs (even greater than 40 GHz)
Reduced passive inter-modulation (PIM) for base station antennas
Improved thermal performance due to lower conductor loss
Features and Benefi ts:
RO4000 materials are reinforced
hydrocarbon/ceramic laminates
with very low profi le reverse treated
foil.
• Lower insertion loss
• Low PIM
• Increased signal integrity
• High circuit density
• Ease of fabrication
Low Z-axis coeffi cient of thermal
expansion
• MLB capability
• Design fl exibility
Lead-free process compatible
• High temperature processing
• Ease of fabrication
• Meets environmental concerns
CAF resistant
Some Typical Applications:
• Digital applications such as
servers, routers, and high
speed back planes
• Cellular base station antennas
and power amplifi ers
• LNB's for direct broadcast
satellites
• RF Identifi cation Tags
For the PCB design questions. or RO4000® Series materials questions. If you have any questions, please feel free to contact us with info@alcantapcb.com , we will be happy to help you.