megtron-6-pcb
Megtron-6-pcb. High Speed, Low Loss Multi-layer Materials:We offer Megtron4 PCB, Megtron 6 PCB, Or Megtron 7 PCB, Standard PCB. or HDI PCB. From 4 layer to 50 layers. More cheaper price. and More higher quality.
MEGTRON6 PCB:Ultra-low Loss, Highly Heat Resistant Circuit Board Materials,Low Dielectric Constant (Dk) Glass Cloth – LaminateR-5775(N)/PrepregR-5670(N), Standard E Glass Cloth – LaminateR-5775/PrepregR-5670.
FEATURES:
Low Dk = 3.7, Low Df = 0.002 (@ 1GHz)
Excellent through-hole reliability (5x better than our conventional high Tg FR4 material)
Lead-free, ROHS-compliant soldering
High heat resistance
The MEGTRON6 Family, including MEGTRON 6(G), MEGTRON 6(K), MEGTRON 6(N), are the original PC Baord industry standards. The products are ideal for mobile, networking, and wireless applications requiring high-speed, ultra-low loss circuit materials.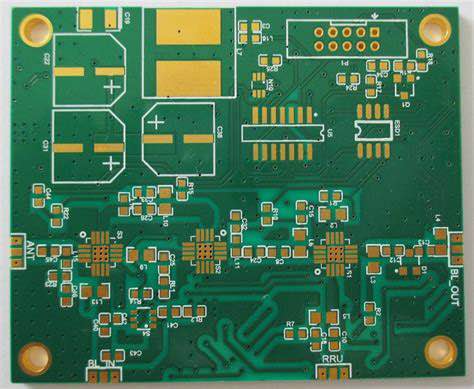 MEGTRON 6 provides excellent high-density interconnect (HDI) and thermal performance.
Deciding on the right laminate material for a PCB is very important. For most rigid and rigid-flex laminates, you can go with the age-old option of FR-4 material. It's cheap, mechanically stable, and it makes fabricating multilayered PCBs easy.
But the problem with FR-4 is that at high-frequency and high-speed applications, it's a very loss-prone material. So in high-speed, high-frequency applications where signal integrity is a major consideration, you have to look at the alternatives. One good option for low-loss applications is PTFE. It shows amazing results and electrical characteristics in high-frequency and microwave circuits. But it fails to meet the stability requirements of a multilayer circuit. At higher temperatures, its dielectric quickly falls below the desired threshold, and its dimensional stability is compromised. It can be used in conjunction with polyimide for better mechanical characteristics.
But one of the best and most commonly used High-speed and low-loss material for multilayer PCBs have been Megtron 6.
If you have any questions, please feel free to contact us with info@alcantapcb.com , we will be happy to help you.