quick-turn-pcb-and-pcba
Quick turn pcb and PCBA. Printed Circuit Board made in China. We offer fast PCB delivery. High quality Circuit Board. More cheaper price. Alcanta PCB company offer many especial design Circuit Board. eg: High multilayer PCB boards. from 4 layer up to 90 layers PCB design. we can produce them with high quality. High multilayer Rigid‐Flex & Flexible Circuits, High multilayer Buried and Blind Vias circuits, High multilayer Hybrids & Mixed Dielectrics. High Speed and High Frequency PCB.
And we also make Standard Tg PCB board. Like: FR4 Standard Tg with Shengyi, I TEQ, KB, Nanya. FR4 Mid Tg with Shengyi S1000, I TEQ I T158. FR4 High Tg with Shengyi S1000‐2, S1170. and other FR4 materials. eg: High Performance, Low Loss FR4. Please tell us what kinds PCB materials you need. we will finish the board in your request. Our email: info@alcantapcb.com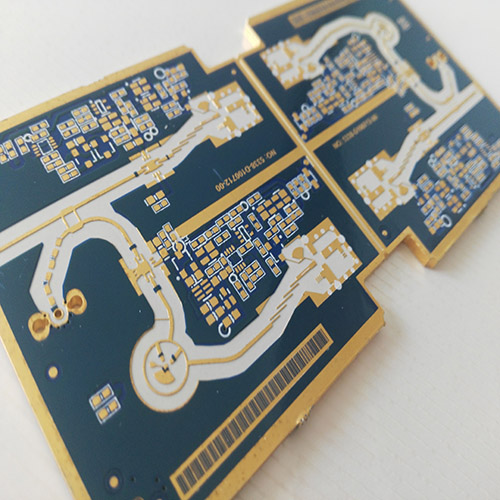 If you need PCB and PCBA assemble. Please send us the Bom list. we will check the components asap. sometimes. we have to buy the components in 2 weeks. and we have some components in our warehouse. So. a parts of the PCBA will be finished in 7 days.